Gardens & Gardens
Nørrebrogade 88, 2200 Copenhagen N +45 5555 0880 / info@gaaga.dk Control report
We can easily handle small companies or large groups. Write to us and we will arrange everything in advance.
Kitchen opening hours
Day: Monday-Friday from 1 pm 2pm, Saturday-Sunday, 2 pm 10-15.30 Evening: All days at 5.30 pm to 10 pm
newsletter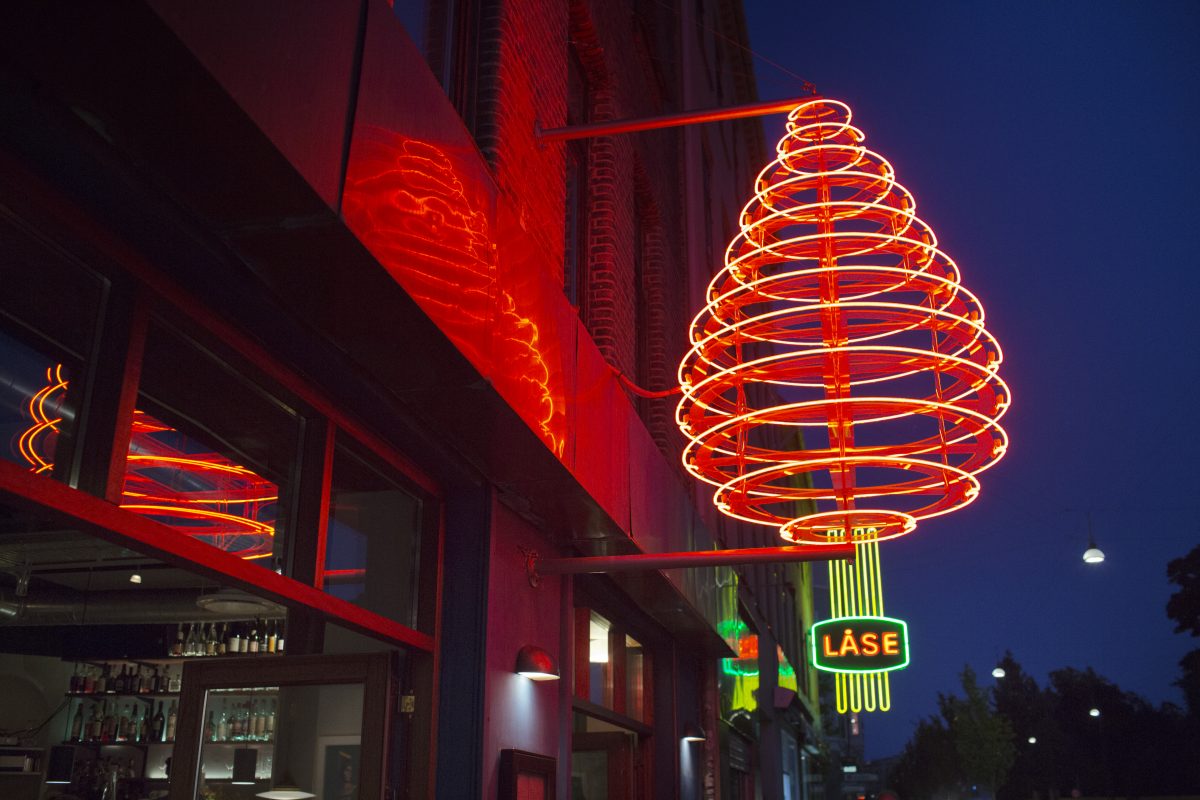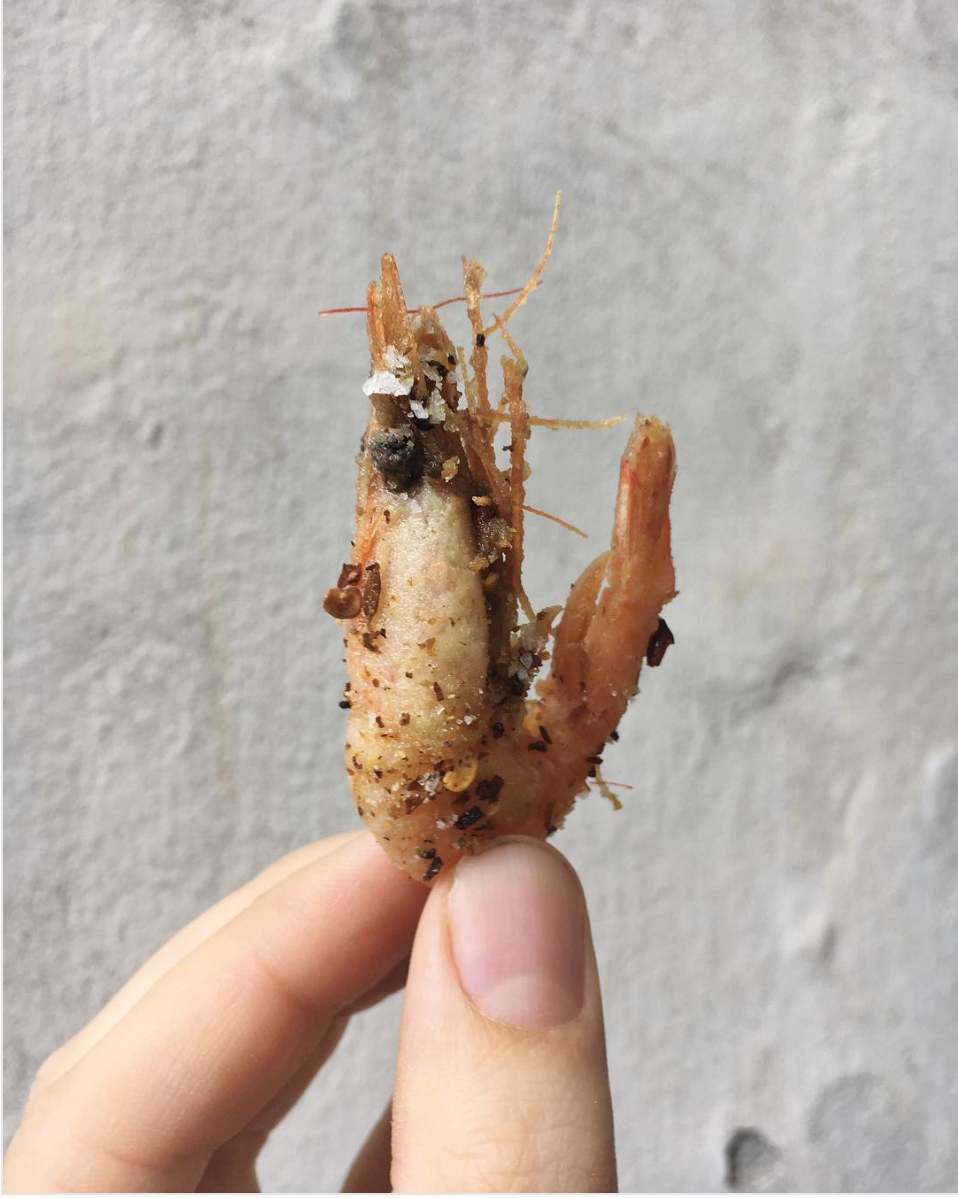 Companies
Keep your company at Gaarden & Gaden or order the food + a chef for your event. We manage both small and large companies – and even bigger out of the house. Write to us when it suits us and we will send you an offer.
Our cozy party room can accommodate up to 20 people + the loose and is suitable for everything from dinners to small receptions, meetings, presentations, etc. – centrally located in the heart of Nørrebro.
Catering
Do you have the perfect location but lack the food? We like to come by and service you and your bosses or employees, cousins ​​or cousins. With or without waiters, but always a chef who delivers and takes care of everything is fine!   See our conditions etc. here.
Give a gift card to someone who loves you – or you want it. Maybe she'll invite you out. Or he. Use the link and print yourself right away. Or have it sent directly to the chosen one. Also suitable as a Christmas present for both (silent) mothers and (cardboard) fathers with (growing) interest in natural wine.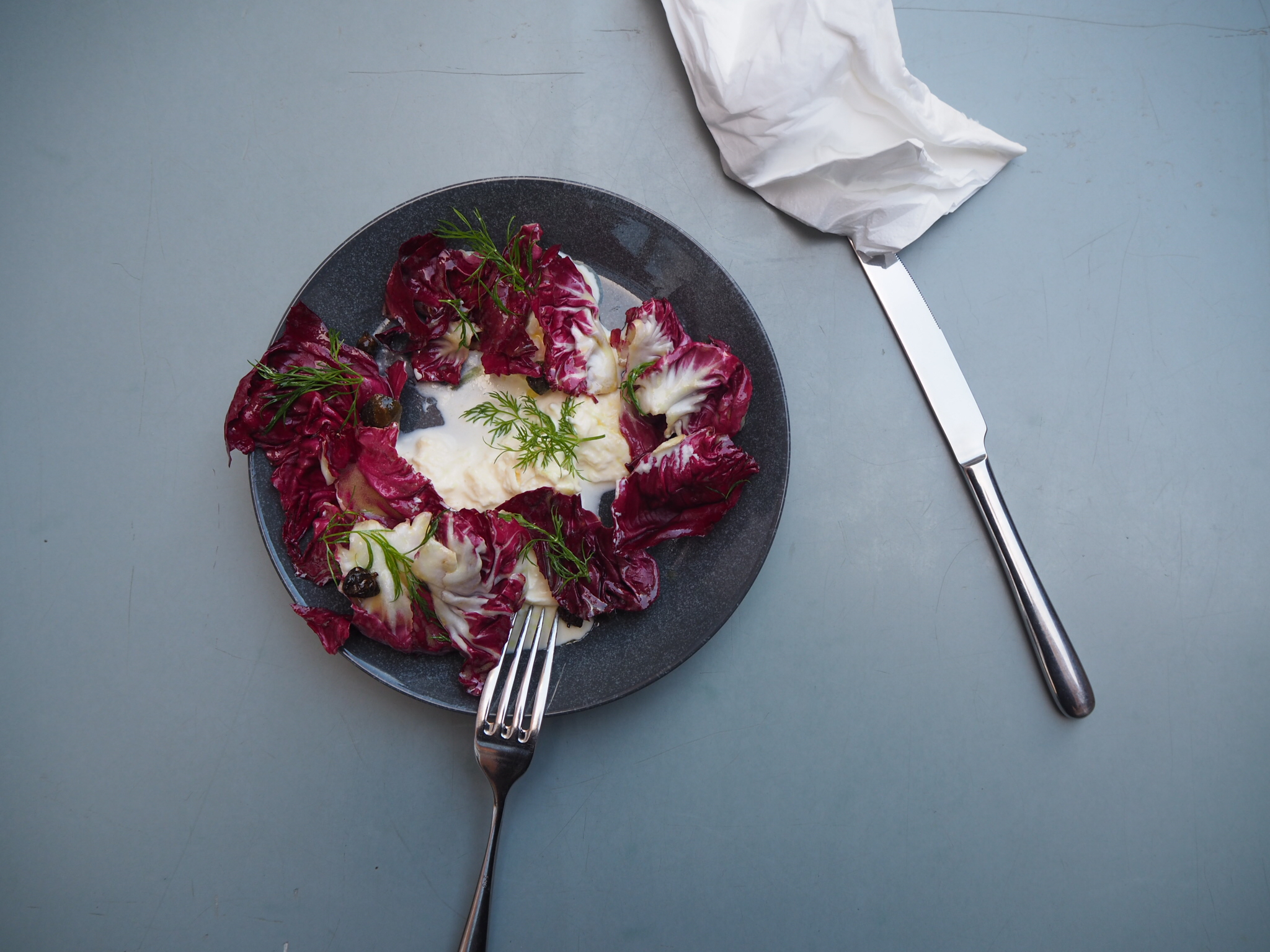 Food
Gaarden & Gaden is a bar & kitchen on Nørrebrogade. During the day we serve bar snacks, croques, fresh oysters and more.
In the evening there are five servings for DKK 275, – The menu changes daily and consists of a selection of our à la carte dishes served for sharing for the whole table. We have a nice selection of snacks, light dishes, side dishes and more. Our kitchen is green, fresh, simple and defined by the season's ingredients. Meat, fish and seafood are often included as part of the menu.
Drinking
We serve natural wines. There is always a good selection of open wines, and we open more than would like more. We have at least 500 numbers in the basement – and are constantly introducing new ones. There is fresh, hops beer in the taps and bottled sour beers. The selection of beers is constantly changing. We serve local, freshly bottled beer as far as possible.
commodities
Når vi vælger råvarer har vi et stærkt fokus på økologi, bæredygtighed og kompromisløs kvalitet – vi kender mange af producenterne personligt og besøger dem jævnligt. Økologisk kaffe fra The Coffee Collective, biodynamisk frugt og grønt fra Birkemosegaard og Svanholm, økologiske æg og fjerkræ fra Hegnsholt samt økologisk gris fra Hindsholm.
BARMENU
Serveres mandag-fredag 14.00-17.30
søndag 17.30-22.00
Østers: Fine de Claire med citron & vinaigrette 3/6/12     75/125/225
Østers: Pousse en Claire med citron & vinaigrette 3/6/12     145/225/395Brød og olivenolie 25
Fermenteret grønt 25
Marinerede oliven 35
Ristede mandler 45
Smilende æg, mayonaise & löjrom 45
Ansjoser fra Cantabria, pisket smør, crouton 65
Blæksprutte fra Cantabria, crouton 135
Kartoffeltærte med 24 måneders comté 70
Charcuterie: Tre slags 120
Ost, spørg efter dagens udvalg 45
Croque Monsieur med skinke eller Karl Johan 110
Croque Madame med skinke eller Karl Johan og spejlæg 125
AFTEN ∙ 17.30-22
Snacks & forretter
Østers: Oleron Label Rouge med citron & vinaigrette 3/6/12 125/225/415
Ansjoser fra Cantabria. Pisket smør & citron  65
ost pr stk
Comté 24 måneders, Poligny st. Pierre, Tomme de la Croix Lucas 45
Mindre retter (vælg 2-3 pr. person)
Croquetter, klipfisk, torsk & kartoffel 85
Løgtærte & fløde, 24 måneders Comté 90
Appelsin & citrusurter 90
Flowersprouts, ansjos emulsion, parmesan 95
Hjemmelavet friskost & bagt tomat 120
Stenbiderrogn med crème fraîche og Pommes Anna 140
Sødt
Chokolademousse, oliven olie & salt 65
5 retter – 275 pr. person – min. 2 personer
Serveret til deling blandt hele bordet. I køkkenets tempo og rækkefølge. Oplys venligst om allergier.
– Frisk ost
– Stenbiderrogn
– Croquette
– Løgtærte
– Flowersprouts
Menu af 13. marts – forbehold for ændringer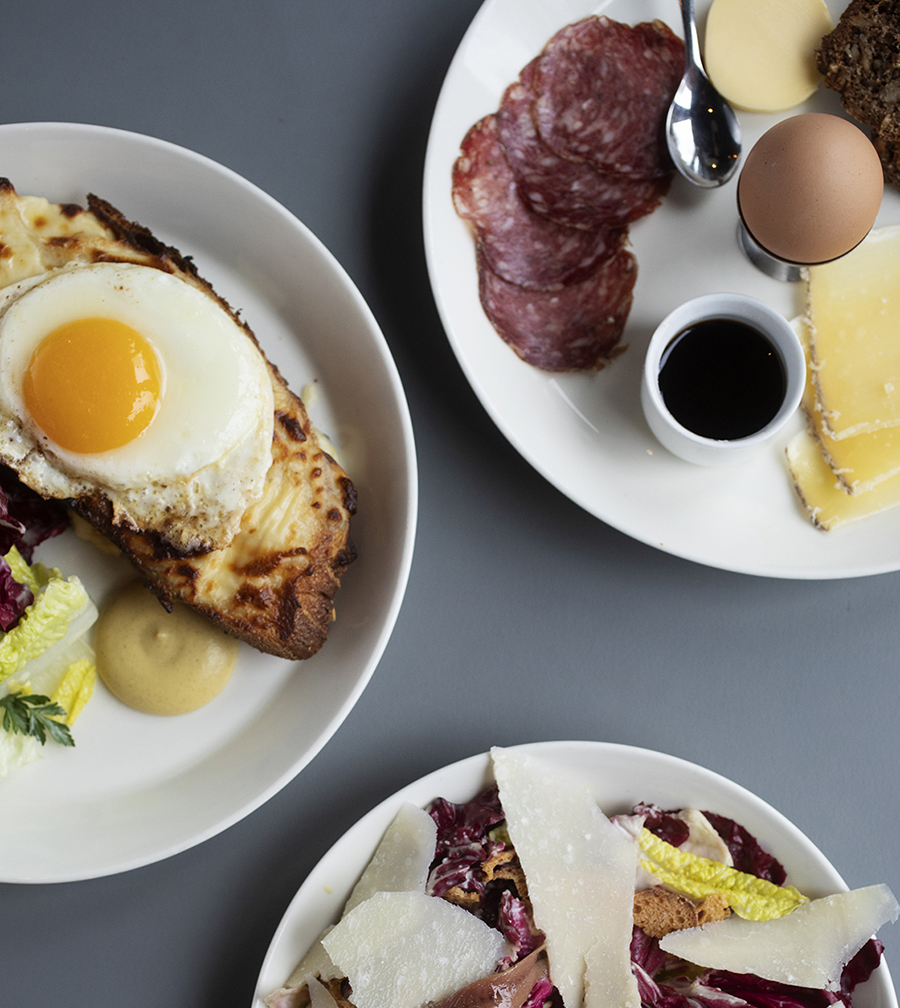 Brunch
På Gaarden & Gaden serverer vi brunch hver weekend fra 10-15.30. Vi har ingen yoghurt, røræg eller buffet, men du finder altid klassikere som Eggs Benedict, Bloody Mary, friske østers og sprøde, varme croques. Altid tilberedt fra bunden af de bedste råvarer.
Hvis I er en større gruppe kan vi tilbyde vores brunchmenu og en plads i vores selskabslokale. Send os en mail så aftaler vi nærmere.
Breakfast plate soft boiled egg, Comté, butter, jam, cappocollo, rye bread 85
Eggs Benedict smoked ham ∙ poached egg from Hegnsholt ∙ sauce Hollandaise 80 Croque Monsieur with ham or Karl Johan, cheese, bechamel & salad 110 Croque Madame with ham or Karl Johan, cheese, bechamel, mirror eggs & salad 125 
Oysters: Fine de Claire with lemon & vinaigrette 3/6/12 75/125/225
Oysters: Pousse a Claire with lemon & vinaigrette 3/6/12 145/225/395
Marinated olives 35
Roasted almonds 45
Charcuterie three kinds 95
Anchovies from Cantabria ∙ croutons & lemon 75
Freshly baked cinnamon snail 25
Chocolate mousse olive oil & salt 55
Chocolate cookie 25