Gardens & Garden
Nørrebrogade 88, 2200 Copenhagen N +45 5555 0880 / info@gaaga.dk Control report
We can easily handle small companies or large groups. Write to us and we will arrange everything in advance.
Kitchen opening hours
Dinner: Wednesday-Saturday: 5 pm to 10 pm
Brunch: Saturday-Sunday: 10 am  to 3.30 pm
newsletter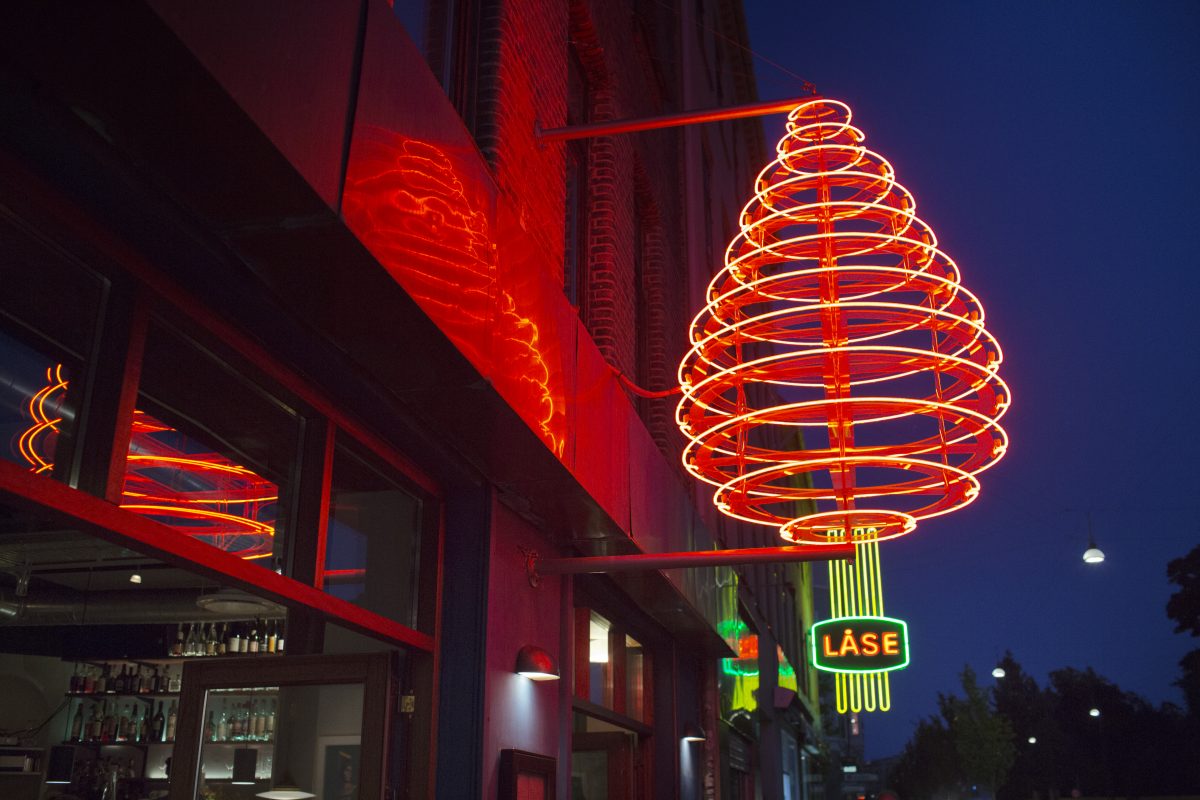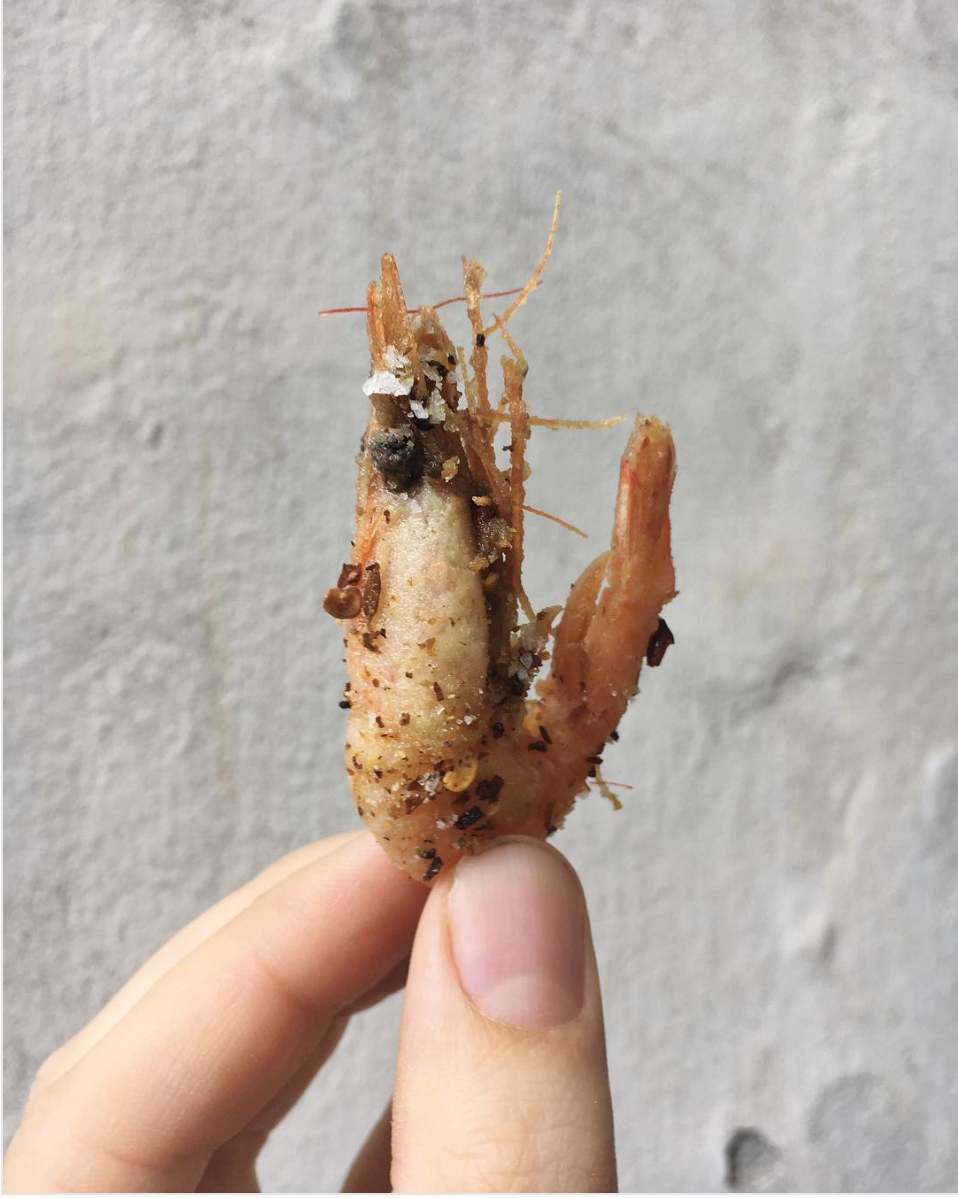 Functions
Invite your party to Gaarden & Gaden or order the food + a chef for your event. We manage both small and large companies – and even bigger out of the house. Write to us when it suits us and we will send you an offer.
Our cozy party room can accommodate up to 20 people + the loose and is suitable for everything from dinners to small receptions, meetings, presentations, etc. – centrally located in the heart of Nørrebro.
Catering
Do you have the perfect location but lack the food? We like to come by and service you and your bosses or employees, cousins ​​or cousins. With or without waiters, but always a chef who delivers and takes care of everything is fine!   See our conditions etc. here.
Give a gift card to someone who loves you – or you want it. Maybe she'll invite you out. Or he. Use the link and print yourself right away. Or have it sent directly to the chosen one. Also suitable as a Christmas present for both (silent) mothers and (cardboard) fathers with (growing) interest in natural wine.