Gaarden & Gaden
Is a small, neighbourhood restaurant and wine bar. We serve food all day, every and has an excellent selection of natural wines, local beers and cocktails. We serve brunch on weekends and dinner every night.
Our addres
Nørrebrogade 88, 2200 København N +45 5555 0880 / info@gaaga.dk Inspection report
We can easily accommodate small parties or bigger groups. Write us and we will arrange everything in advance.
The kitchen's opening times
Lunch: Monday-Friday 12-3.30 pm, Saturday-Sunday 10 am-3.30 pm Evening: all days 5.30-10.00 pm
Newsletter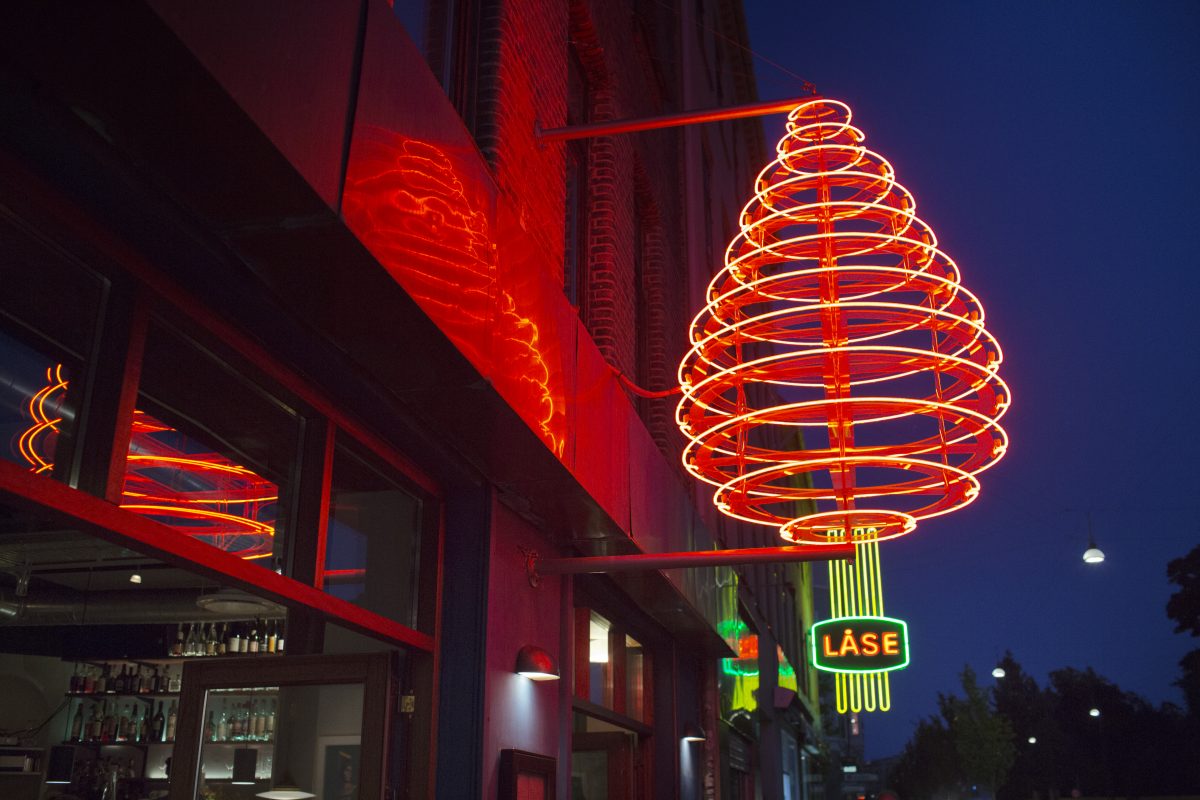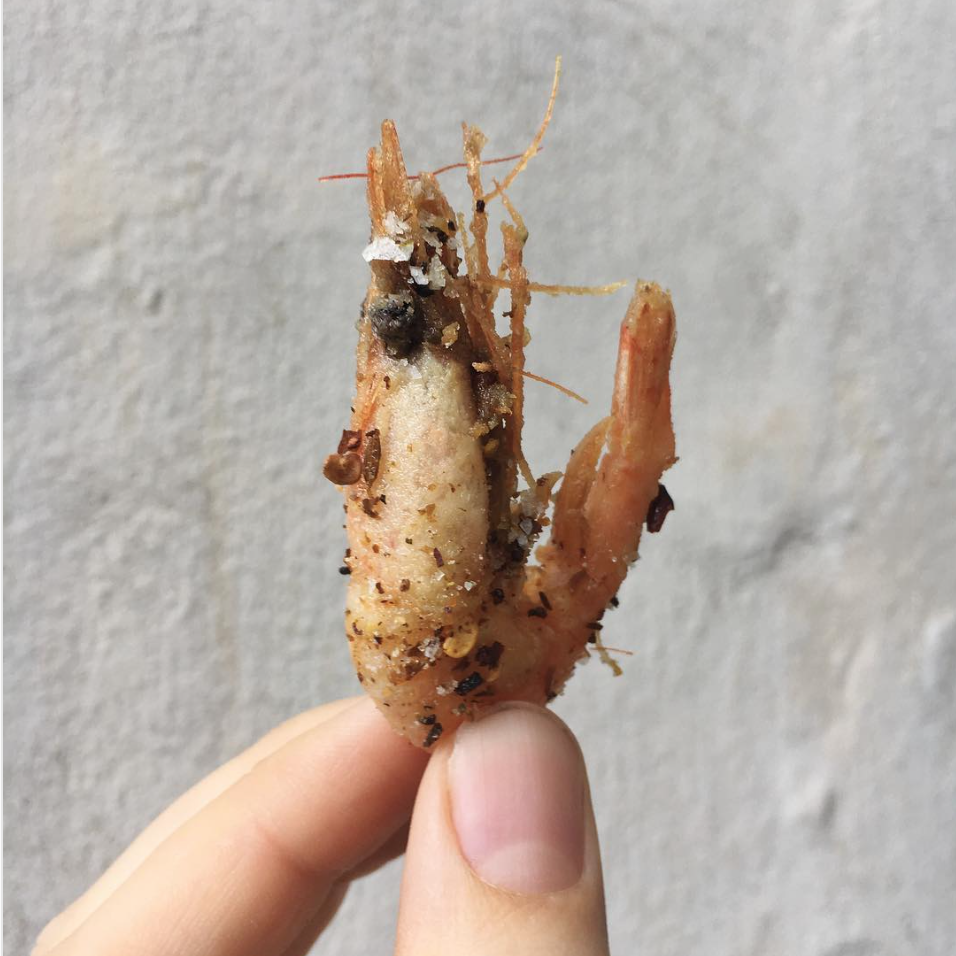 Parties and groups
Host your party at Gaarden & Gaden or order the food + a chef for your event. We can accommodate smaller or larger groups – and cater for even larger parties in other locations. Write us what suits you, and we will send you an offer.
In our cosy private dining room, we can seat up to twenty persons + extra, and it is the perfect frame for everything from dinner parties, small receptions, meetings, and presentations – in the heart of Nørrebro.
Catering
Do you have the perfect location, but need the food? We will be happy to cater for you and your bosses or employees, family and friends. With or without waiters, but always with a chef who delivers and makes sure that everything is just right!   See terms of conditions here.
Buy a gift card for someone who likes you – or who you would like to like you. Maybe she asks you out. Or he. Use the link and print it right away. Or, have it sent directly to the chosen one. It is also well suited as a Christmas present to mothers (in law) and (step)fathers with a (dawning) interest for natural wine.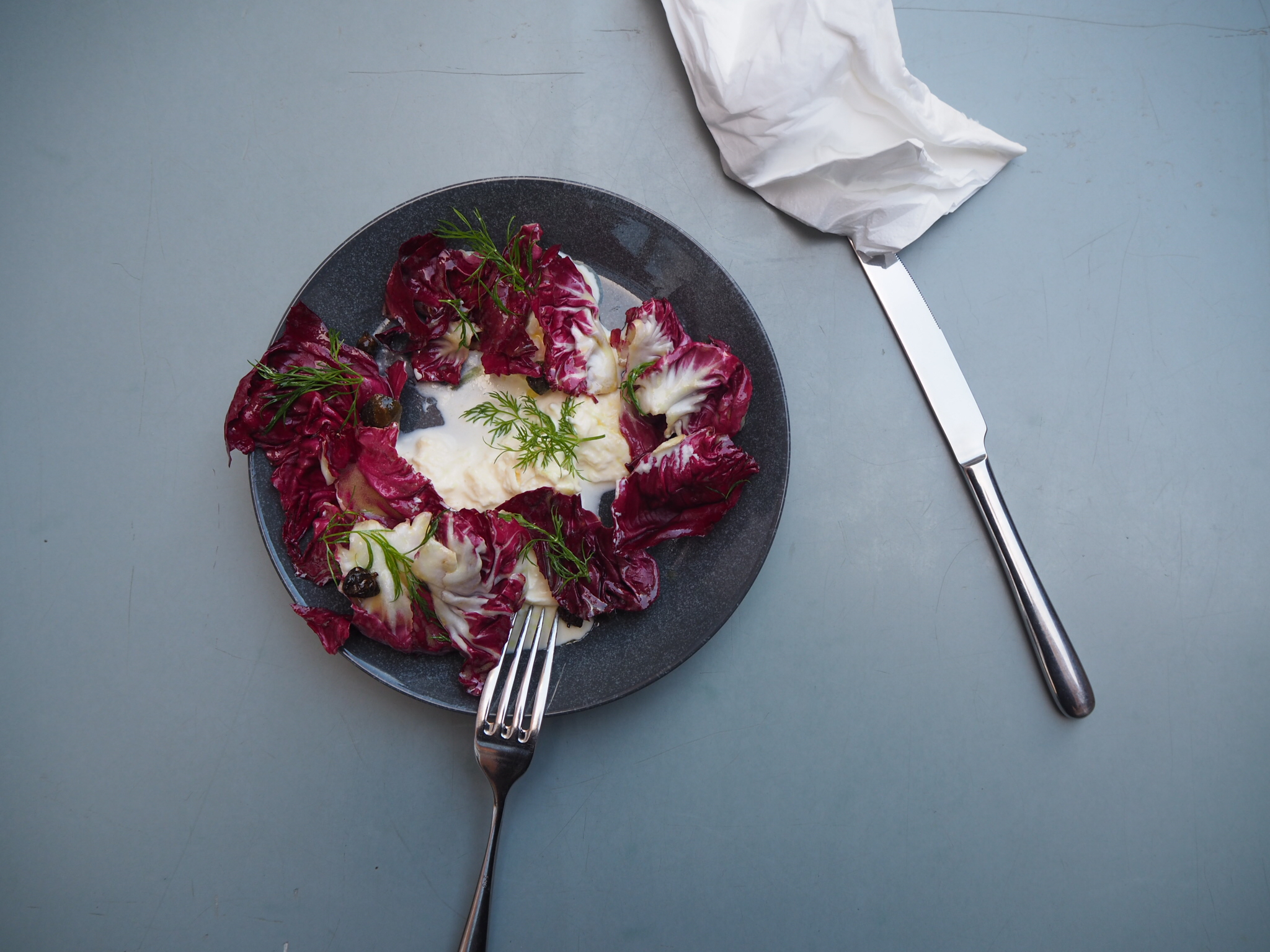 Food
Gaarden & Gaden is a bar and kitchen located at Nørrebrogade. During the day we serve simple lunch courses, fresh oysters a.o. In the evening we offer four courses for 275 DKK. The menu changes on a daily basis and consists of a sample of our à la carte-courses to share. We have a nice selection of snacks, small courses – also vegetarian – and two main courses, one of which is always without meat.
Drinks
We serve natural wine. There will always be a great selection of open wines, and we are more than happy to open more. We have at least 500 different wines in the basement – and we constantly introduce new labels. There is fresh, hoppy beer on tap and sour bottled beer. The selection of beer changes regularly. To the extent it's possible, we always serve local, freshly tapped beer.  
Our selection of produce
When we select our fresh products, we have a strong focus on organic farming, sustainability and non-compromising quality – we know many of our suppliers personally and we pay regular visits to them. Organic coffee from The Coffee Collective, biodynamic fruit and vegetables from Birkemosegaard, organic eggs and poultry from Hegnsholt and organic pork from Hindsholm.
DAG · 10/12-15.30
Snacks & forretter
Marinerede oliven 35
Ristede mandler 45
Østers ∙ Gillardeau serveres med citron & vinaigrette 3/6/12  125/195/375
Ansjoser fra Cantabria ∙ croutoner & citron
Mindre retter
Charcuterie tre slags 95
Større retter
Kartoffelmad pocheret æg, syltede løg og urter 85
Croque Monsieur med skinke eller Karl Johan, ost, bechamel & salat 110
Croque Madame med skinke eller Karl Johan, ost, bechamel, spejlæg & salat 125
Ost & sødt
Chokoladecookie 25
Mascarpone mousse sukkerstegt brød & skovmærke karamel 65
Brie de meaux med kandiseret pomerans 65
AFTEN ∙ 17.30-22
Snacks & forretter
Østers: Tsarskaya No 3 med citron & vinaigrette 3/6/12     125/195/375
Ansjoser fra Cantabrien med crouton & citron 75
Charcuterie & brød 120
Mindre retter (vælg 2-3 pr. person)
Løgtærte & 24 måneders Comté 80
Hjemmelavet friskost med urter  95
Rørhatte, oksefond, oksemarv & kørvel 110
Borlottibønner, parmesan & pancetta 120
Saltet torsk, saltet bergamotte, citron verbena & salat 125
Löjrom, strandkrabbe sauce & kartoffel 125
Ost & sødt
24 måneders Comté & Brie de Meaux 95
Chokolademousse med olivenolie & salt 55
Dagens menu ∙ 5 retter ∙ 275 pr. person bestilles af hele bordet
Serveret til deling blandt hele bordet. I køkkenets tempo og rækkefølge. Oplys venligst om allergier.
– Frisk ost
– Saltet torsk
– Løgtærte
– Löjrom & kartoffel
– Borlotti bønner
Menu af 17. oktober 2019 – forbehold for ændringer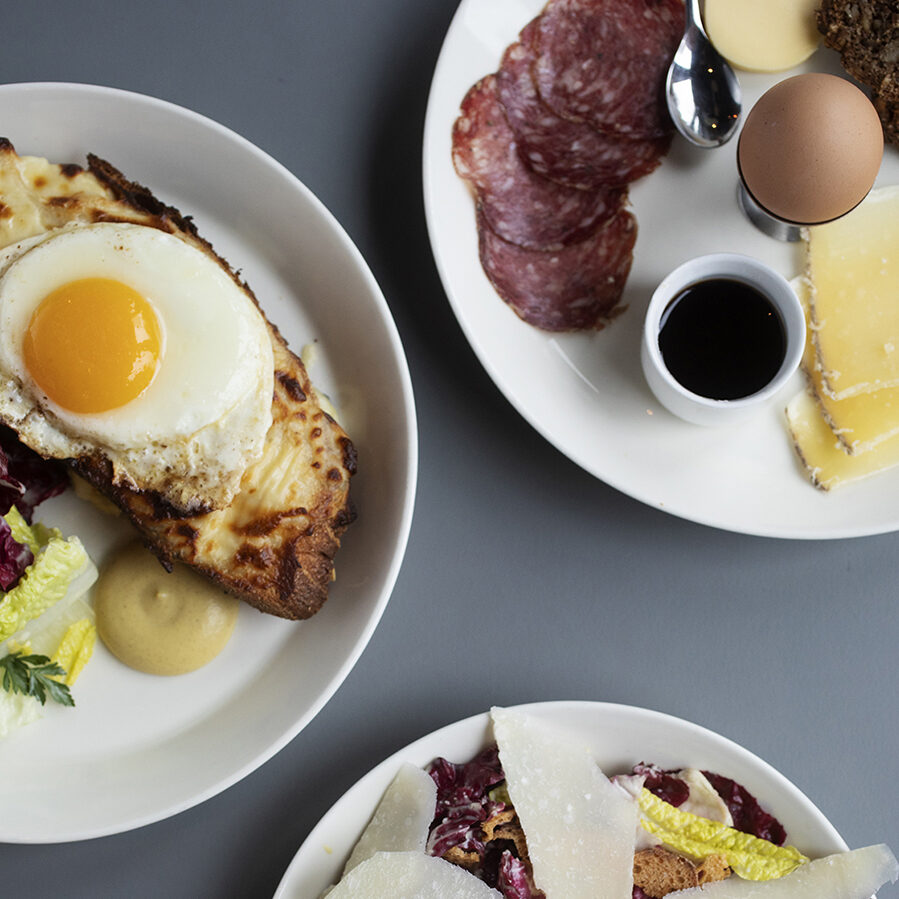 At Gaarden & Gaden we serve brunch every weekend from 10 am-3:30 pm. We do not have yoghurt, scrambled eggs or buffet, but you will always find classics such as Eggs Benedict, Bloody Mary, fresh Gillardeau-oysters, and crispy, warm croques. Always made from scratch from the best natural products.
If you are a larger group, we offer our brunch menu and a seat in our lounge. Send us an e-mail, and we will take care of the details.
Morning platter soft-boiled egg, Comté, butter, jam, capocollo, rye bred 85,-
Eggs Benedict smoked ham, porched egg from Hegnsholt, sauce Hollandaise 80,-
Croque Monsieur with ham or Karljohan mushroom, cheese, bechamel & salad 110,-
Croque Madame with ham or Karljohan mushroom, cheese, bechamel, fried egg & salad 125,-
Oysters: Perle Blanche No 3 with lemon & vinaigrette 3/6/12     125,-/195,-/375,-
Marinated olives 35,-
Roasted almonds 45,-